Vigo Open, Qatar Major, and now Alicante Open. For the third time in a row, Fernando Belasteguin and Arturo Coello were knocked out in the quarter-finals.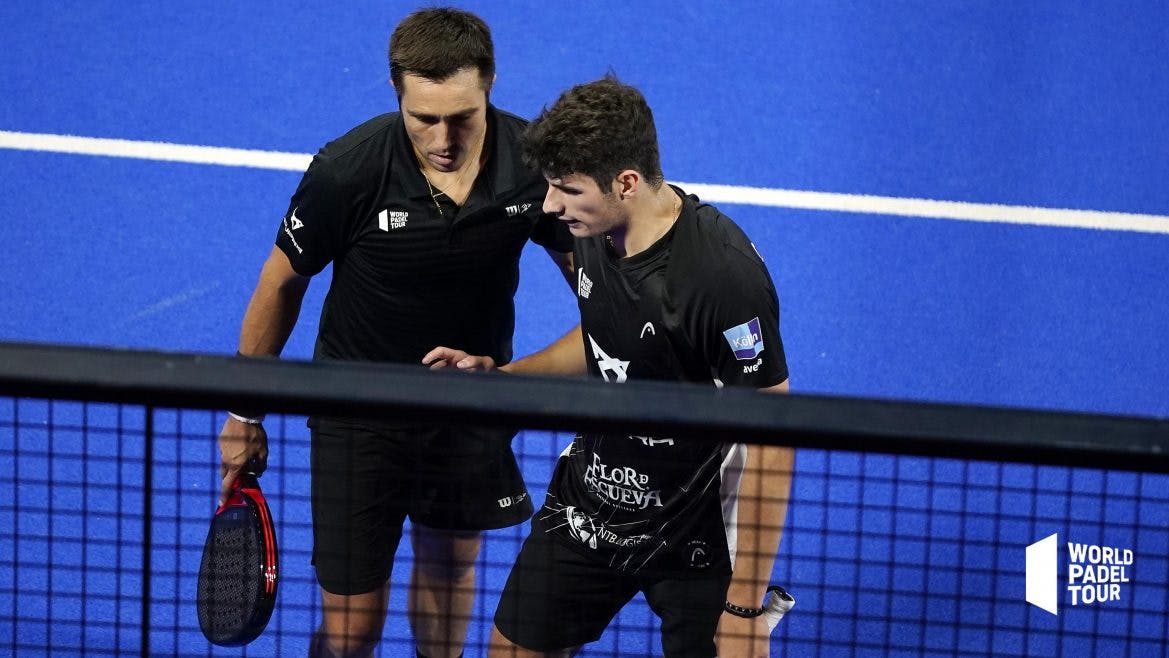 In this week's Alicante Open, the team went out on Friday against the best team in the tournament, Juan Lebron and Alejandro Galan, who also won the entire Alicante Open and thus took their first title of the season when they beat Paquito Navarro and Martin Di Nenno in the final.
The quarter-final ended 6-4, 6-2 to Juan Lebron and Alejandro Galan, against "Bela" and Coello.
Before that, the team had a relatively easy path to the quarter-finals, first knocking out Argentines Juan Belluati and Ramiro Moyano 6-3, 6-1, and then winning against qualifiers Raul Marcos and Javi Garcia 7-5, 6-4.
Now a longer break awaits the players, the next competition being the World Padel Tours Brussels Open in a month's time.