When Fernando Belasteguin started this season, he won't have a bunch of sponsors on his shirt. Instead, the jersey is free of prints, except for a Cupra logo on the arm and the WPT logo.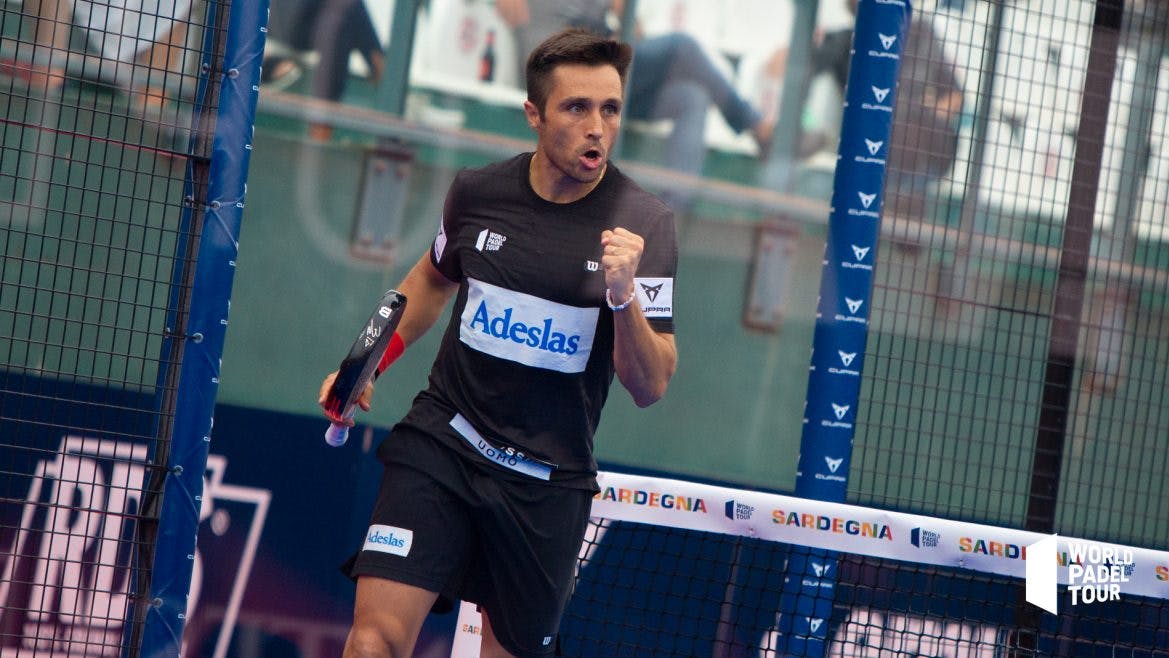 It was before the first competition in Miami that Andreas Ehrnwall, one of Fernando Belasteguin's sponsors via Every Padel revealed the details of Fernando Belasteguin's new match jersey of the season.
"Finally, I can tell you that a rather funny detail is that Bela will not have a lot of advertising on his match clothes this year but he will look more like tennis players do - not like a Christmas tree. He will only have Cupra on the sleeve and the WPT logo.
It will be damn clean I think. Maybe a new trend in padel?, writes Andreas Ehrnvall with good insight into world padel in a column for Swedish site PadelDirekt.