Defending champions Ari Sanchez and Paula Josemaria suffered a shock loss in the final as Gemma Triay, and Alejandra Salazar came out on top in Alicante.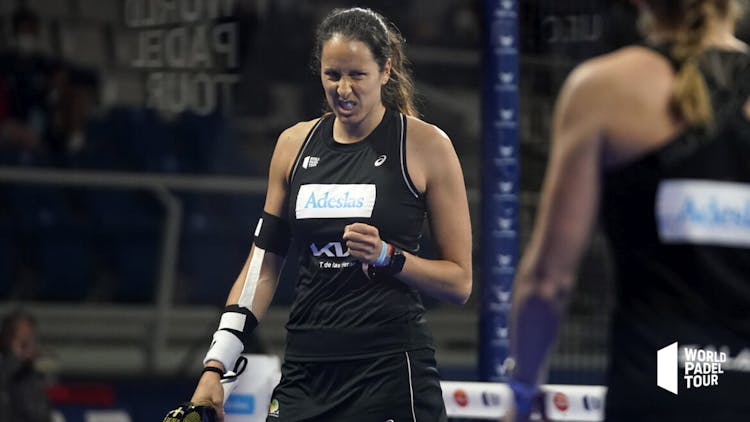 – I don't think I've ever seen that," says commentator Sofia Arvidsson of the final result.
6-0, 6-1. In a final, that was over in 59 minutes.
The final result of a previously uncertain and exciting WPT final - between the pair who have not dropped a set in two tournaments (Sanchez/Josemaria) and the pair who were the pre-season favorites - was probably best commented on by Gemma Triay:
– I can't explain it, Triay said a few minutes after the match point.
– I feel everything went our way. A couple of important golden points were won by us, and we played solid from the start. I am pleased, says the world champion.
Alejandra Salazar also delivered perhaps her best match of the last year. Or maybe the years, more accurately? The forehand player outwitted her former partner Ariana Sanchez repeatedly by finding perfectly placed shots outside the world seed.
Triay/Salazar won the winning strokes statistic by an overwhelming 28-10.
The title at Alicante's WPT is the first for the new partnership between Salazar and Triay. That it came early in the season is probably no surprise to any padel connoisseur - but that it came in such a compelling way probably makes many players and TV viewers/audience wonder how dominant the duo can be this year.
– Gemma really dominates on the air. It's incredible. But we have a lot of work to do, and we are tagged to repeat this in the next WPT in Vigo, says Alejandra Salazar.