MADRID. It just became one tournament for the Madrid sixth-ranked pair of Maxi Sanchez/Adrian Allemandi. Talented Miguel Yanguas and Ivan Ramirez surprisingly knocked out the pair in the round of 16.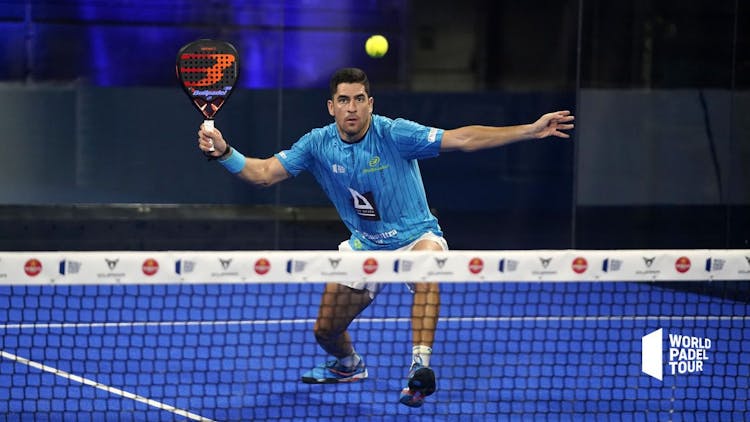 "I am as surprised as you are reading this. Maxi and I will stop playing together after he makes this decision. It was just a high-level tournament together where our opponents were superior. I apologize to my sponsors and the people who support me for this shameful situation," Allemandi wrote on Instagram.
As recently as after the lost match against Yanguas/Ramirez, Sanchez wrote this on Instagram:
"Our participation in the first tournament of the year ends here. It was only the eighth round, but already we are ready to continue the work to come better prepared for the next tournament", The team: we do not stop - congratulations to Ivan and Mike."