ALICANTE. Paula Josemaria and Ariana Sanchez won their first tournament together in Madrid. Now they will form a long-term project to be the best pair in the world. Before the Alicante Open, they were training at Bela Padelcenter: "Bela is an icon for padel," Paula Josemaria says.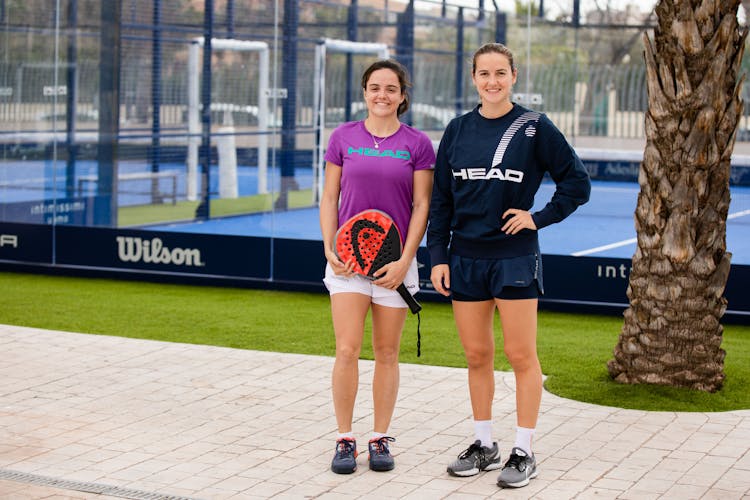 It was a success from the start to the end of their first competition when the World Padel Tour started in Madrid. The aggressive left-handed Paula Josemaria, combined with the multifaceted Ari Sanchez, is looking forward to a long project together.
– I think we fit very well. I believe that our style of play is a good match. Paula is a very aggressive player, and she covers the court well. I want to see a long-term project with Paula, and we want to improve every day, Ari Sanchez says.
– I feel so good both on and outside the court with Ari. It is a perfect match, says Paula Josemaria.
During the first tournament, the team was unstoppable and won the final in two sets against Bea Gonzalez and Lucia Sainz. Now they want to make the same effort in Alicante. It will be hard but far away from impossible to reach.
– We know that it will be difficult because the opponents will study us even more, and we were not favorites before the tournament in Madrid. We want to continue working hard, get a good result, and hope to win here in Alicante, says Ari Sanchez.
– When the season is finished, I hope that we are the team that everybody wants to beat. But the level of the female teams is so high, and there are a lot of teams that can win, says Paula Josemaria.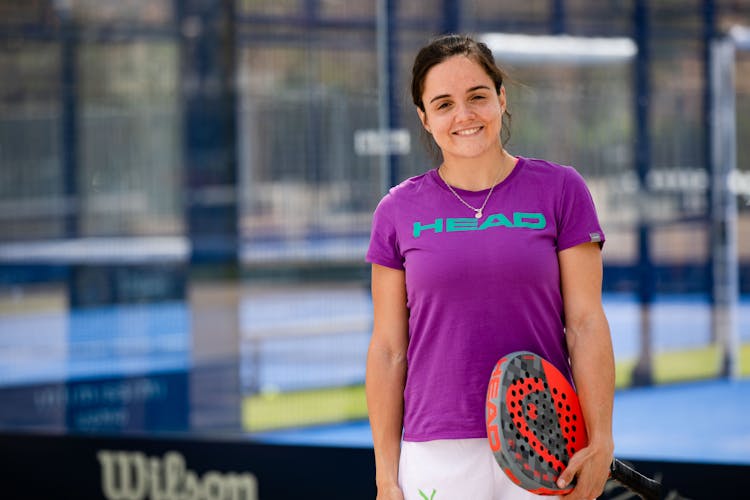 Before the Alicante Open, the team was training and preparing at Bela Padelcenter in Alicante.
– I think Bela is very important for the sport padel. He has been many years as number one and is an icon in padel, Paula Josemaria says.
– Bela has been the world number one in 16 years, which is very difficult in any sport. The padel is going faster and at the age of 42 be capable of adapting another style of play is impressive, Ari Sanchez says.
In the quarter-final in Alicante, the second-seeded team won against Marta Talavan and Lorena Rufo Ortiz with 6-4, 6-4. In the semi-final on Saturday, they face their opponents in Madrid, Lucia Sainz, and Bea Gonzalez.