ALICANTE. They have watched Bela played padel since they were children in Argentina. Now they are rivals on the World Padel Tour: "Now, we want to beat him," Federico Chingotto says after the team training at Bela Padelcenter in Alicante.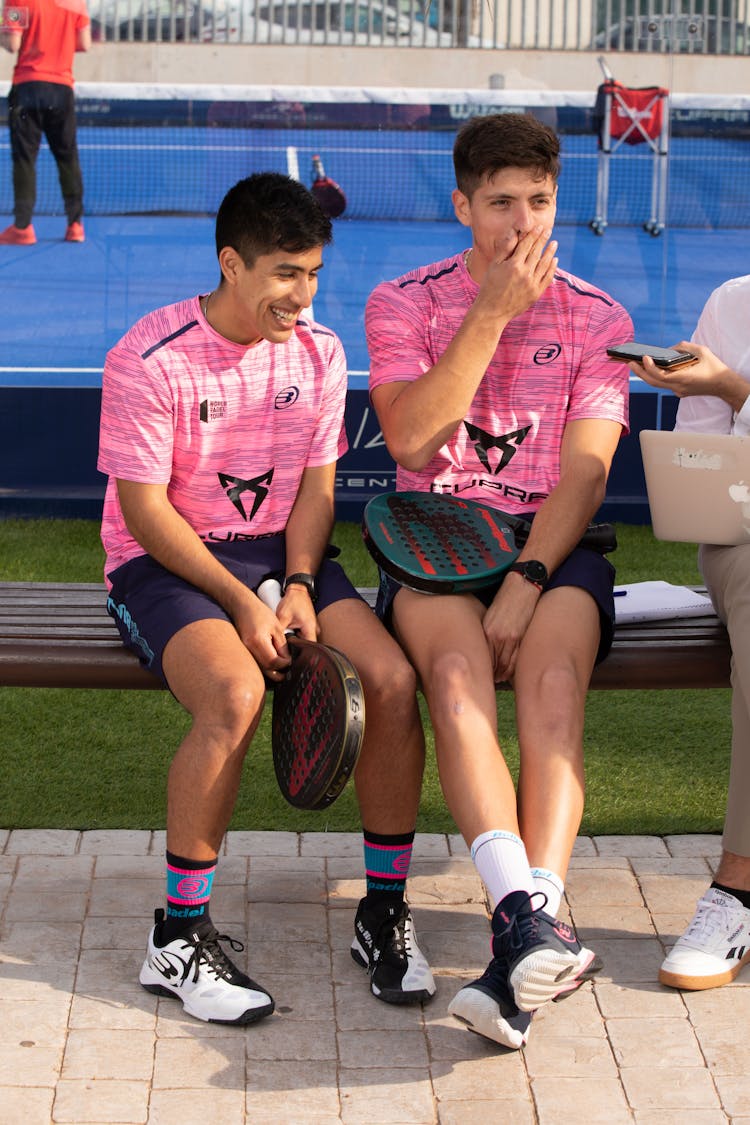 During the last seasons on World Padel Tour, the team from Argentine, Juan Tello and Federico Chingotto have been the new favorites among many padel supporters. In their first tournament for the season in Madrid, the 5-seeded team lost their quarter-final against Pablo Lima and Agustin Tapia in three sets.
– I am happy to start the new season. I think we finished Madrid with good feelings despite losing in the quarter-final. We have started poorly in the earlier two or three seasons, Tello.
The last season, the team failed in their first tournament of the season in Marbella and went out in the sixteenth final.
– The truth is that we aspire to more, but well, it was the first performance for the season, so we continue working, says Chingotto.
During the last two years in Alicante, Chingotto and Tello have played well and reached the semifinal but lost both of the matches.
– Let's hope to win the final. It went very well last year here, and I love the place, says Tello.
The silly seasons in the padel have made many new constellations for every new season at the top level. This year is no exception. But the long and aggressive smash player Juan Tello and the short and secure forehand player Federico Chingotto from Argentina keep together.
– We trust each other on the court, and we have a great relationship outside of the court. We know how to carry each other, and that is why we have continued for so many years, says Chingotto.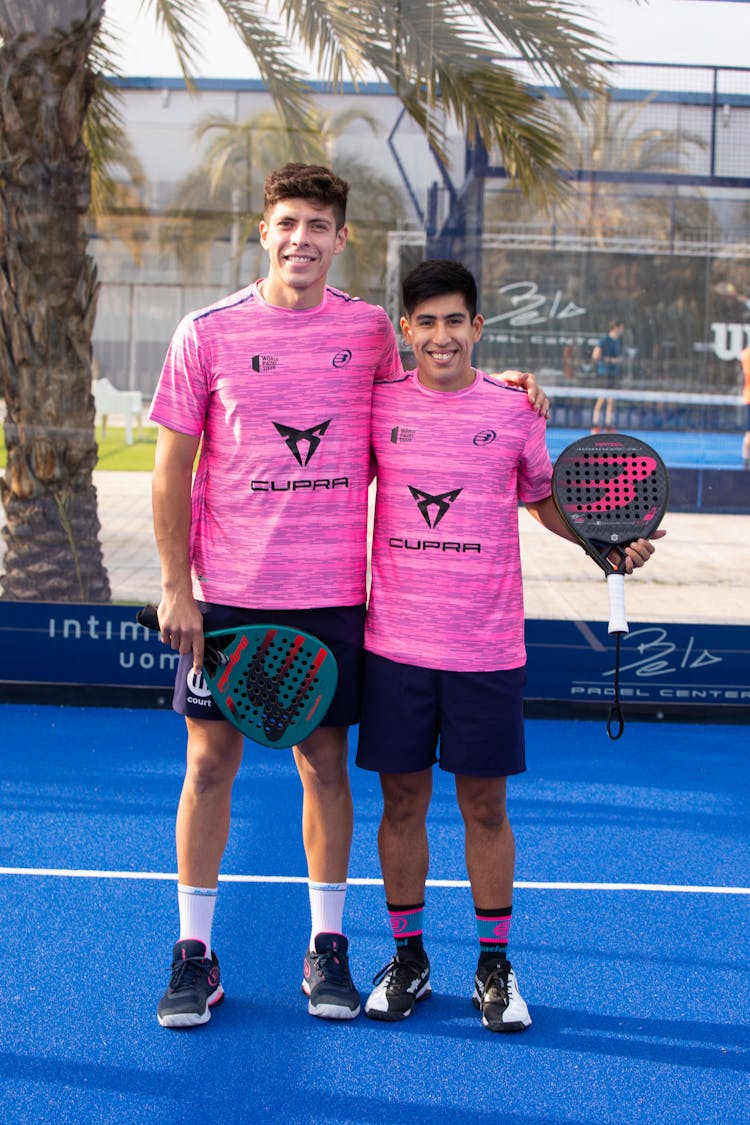 During the last season's World Padel Tour, have they faced Fernando Belasteguin in a lot of quarterfinals, semifinals, and finals. When Chingotto and Tello went to the final in Valencia Open last season, they beat Belasteguin and his former partner Agustin Tapia in two sets.
Federico Chingotto was just six, and Juan Tello was eight years old when Fernando Belasteguin became the world number one for the first time in 2003 at the age of 22.
– Now, we want to beat him whenever we can, so we train day by day for that, says Chingotto.
– It is a lot of tactics against Bela, Tello says and laughs.
How important has Bela been to the sport, padel?
– He is essential for the expansion of the sport and has been an excellent reference for the sport, and still is, says Tello.