Fernando Belasteguin, 42, feared that his career was over. In the midst of his biggest sporting crisis, he received unexpected help – from his nine-year-old daughter Sofia: "She helped me get back into padel," Belasteguin says.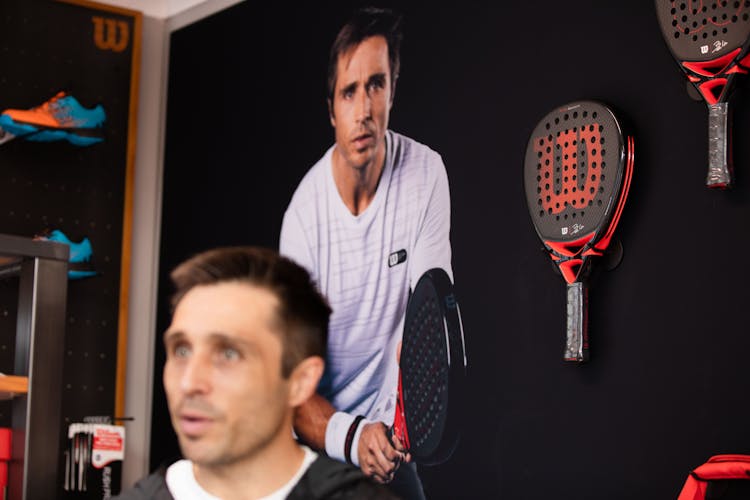 In 2018, Fernando Belasteguin went through his toughest time in his padel career. The world star started to feel pain in his elbow in the spring and canceled a competition in Zaragoza, among other things. Despite attempts at a comeback, he was forced to take another break from playing in late summer, and in October, he was forced to take a longer break, missing the World Championship.
"It's the saddest day of my career. I hereby announce that I will not be able to defend my world championship title with Argentina during the World Cup in Paraguay - the finest tournament of the year," he wrote on Twitter.
When we catch up with Belasteguin in Sweden more than two years later, he admits that the 2018 injury period was the worst moment of his long and successful career.
– I was in incredible pain and was actually worried about whether I would be able to continue playing, he says.
In the midst of the darkness, he received unexpected help - from his then nine-year-old daughter Sofia. The Argentine tells how, ever since his children were small, he had encouraged them that everything in life is possible, preaching the words "Un Belasteguin nunca se rinde". Translated: "A Belasteguin never gives up."
– One day in the late fall of 2018, when I was home in pain and sad not to be able to play, Sofia came home from school. She had drawn a picture for me that she handed over. It was a picture of me with a paddle rack and the text: 'Un Belasteguin nunca se rinde,' says Fernando Belasteguin.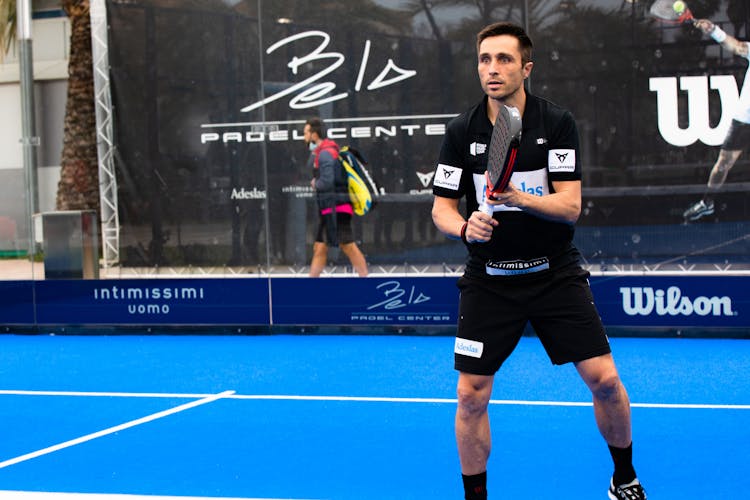 – I was very touched. And it gave me a lot of motivation to come back," he continues.
In 2019, Belasteguin made a comeback with the partner Agustin Tapia. The two ended a successful year by winning the World Padel Tour's Masters final in Menorca after final victories over world seeds Juan Lebron and Alejandro Galan. For the season of 2021, Bela teams up with Sanyo Gutierrez.
Nowadays, father Belasteguin, together with his racket sponsor Wilson, has had his latest racket designed in the words of daughter Sofia. On the string at the handle of his racket is the text "Un Belasteguin nunca se rinde," handwritten by his daughter.