Fernando Belasteguin and Arturo Coello managed to win the first tournament of the season in Miami. Reus fared worse. The pair was eliminated in the Round of 16 against Coki Nieto and Mike Yanguas.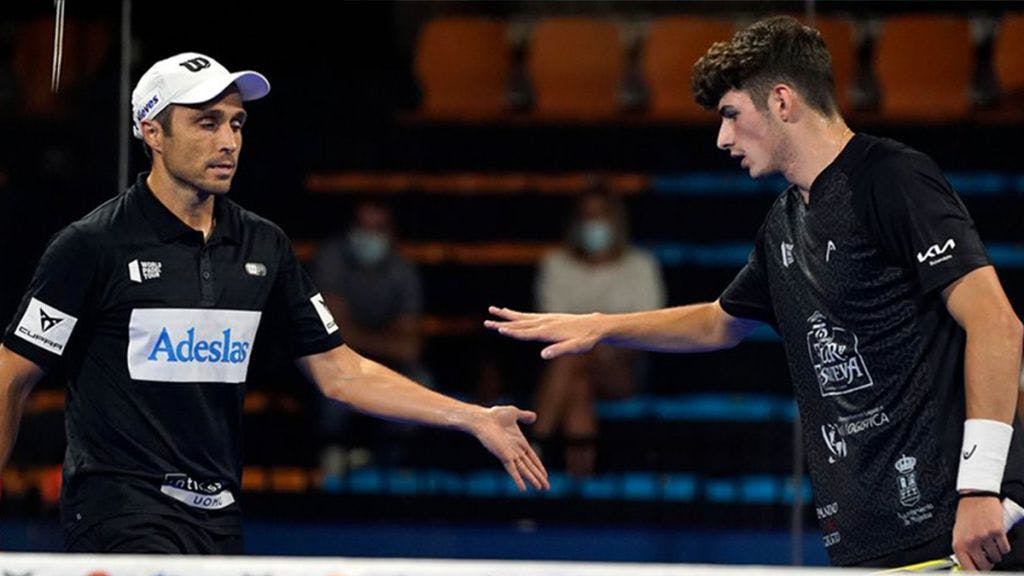 Miguel Yanguas/Coki Nieto was too difficult and won with 7-6, 2-6, 6-1.
Things are moving fast in padel. Less than two weeks ago, Fernando Belasteguin/Arturo Coello held the trophy after winning the first World Padel Tour 2022 in Miami.
The pairs already met in Miami's Round of 16. That match was close, and with a little more margin, Yanguas/Nieto could have won then - now they had to do it today instead.
The key to the victory must have been the first set where Yanguas/Nieto managed to win via tiebreak 7-4. Because although Coello/Bela managed to come back in the second set and take the match to a third decider, the young pair Yanguas/Nieto could probably be tactical towards the end of the second set and put all their effort into the last one. In the deciding set, they were unstoppable, quickly going up 5-0 in the game, dropping one, and managing to win the last game via a golden point, 6-1.
The next tournament will be played in two weeks in Vigo, Spain.