Fernando Belasteguin and Arturo Coello showed great form during the Valladolid Masters on Sunday. The team made it to the final, losing in two sets.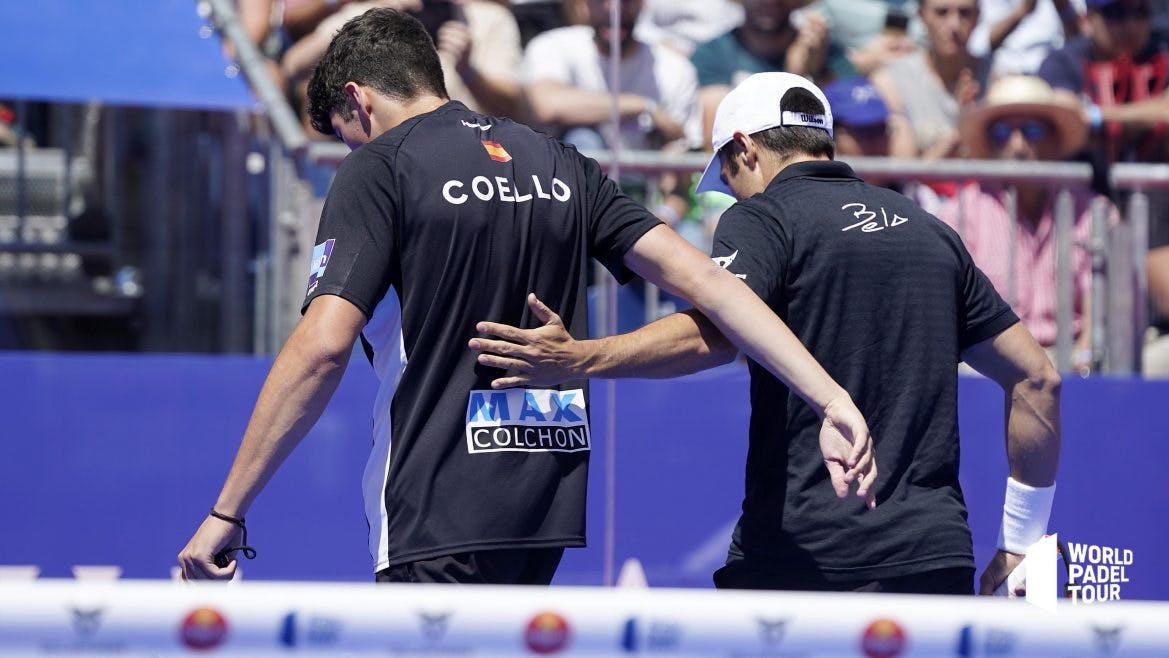 The match ended 6-4, 7-6 to Juan Lebron and Alejandro Galan, who showed who is the best in the world last week.
The match was close, and Bela and Coello had several opportunities to decide the tiebreak in the second set and level the game to 1-1. Instead, it was not to be, and Lebron and Galan could collect their fourth World Padel Tour title of the season. They also have a Premier Padel title from Rome.
For Belasteguin and Coello, last week was a step forward in their collaboration. The team has not been to a final since winning the Miami Open final at the end of February.
On the way to the final, the team was convinced with wins against both Agustin Tapia/Sanyo Gutierrez in the semifinals. Still, the biggest win of them all was against Paquito Navarro and Martin Di Nenno in the quarterfinals, where Bela and Coello dominated big and only dropped five games, 6-4, 6-1.
A well-deserved rest now awaits the players before the World Padel Tour's Valencia Open gets underway in a week. After that, the Premier Padel Paris Major will be played at Roland Garros.