After a good round and a clear victory in the Vigo Open Round of 16, Fernando Belasteguin and Arturo Coello were not enough and lost in the quarter-final.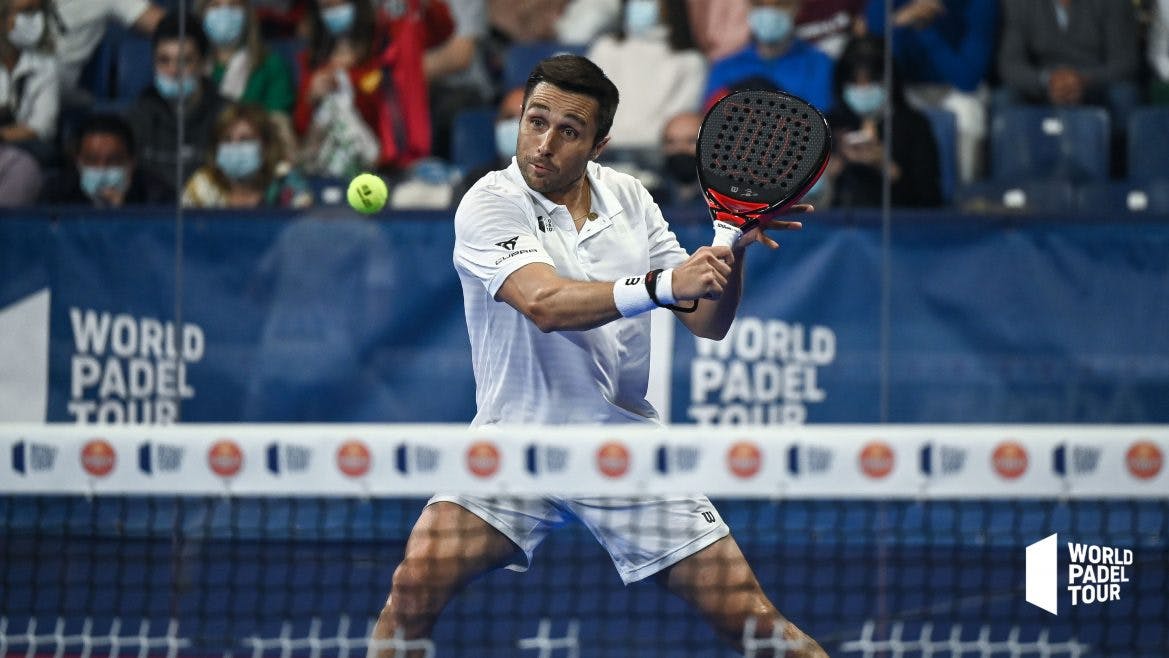 The result was 6-4, 7-5 in an even match, but where Franco Stupaczuk and Alex Ruiz won on the slow surface in Vigo. Usually, a surface that suits Fernando Belasteguin in particular, the star won together with Sanyo Gutierrez in the Vigo Open last year.
The conditions also suit the winners from Sardinia and Mexico, Franco Stupaczuk and Alex Ruiz, who made it to the first World Padel Tour semi-finals of the year.
The team will face the winner of the match between Paquito Navarro / Martin Di Nenno and Lucho Capra / Javi Ruiz in Saturday's semi-final.
For Fernando Belasteguin and Arturo Coello, it will be a case of reloading for the newly launched tour, Premier Paddles, the first competition starting in Doha, Qatar, next week. A tournament that the players, through the association, have taken a stand for in the conflict between the World Padel Tour and the international padel federation FIP, which organizes Premier Padel.